Supperclub Summit 2012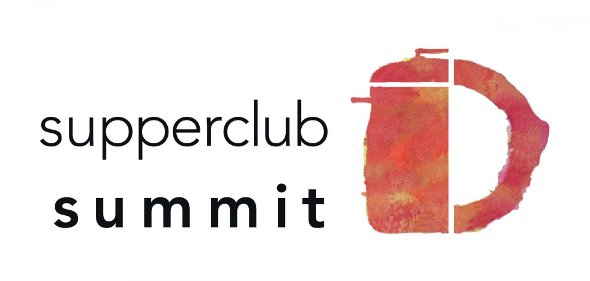 The world's largest convention of supper clubs
London, August 1-25
From Bejing dumplings to German sausages - the best of German, British and international supper clubs will come together in August for a four-week festival of private and underground dining at the Supperclub Summit at London's Goethe-Institut.
This Supperclub Summit is curated by Florian Siepert of Foodtri.ps, coordinated by Edward Smith of Rocket and Squash, and ticketed by Edible Experiences.
Where will the supperclubs take place?
All events take place at London's Goethe-Institut, set in a stunning Victorian building in South Kensington.

 Goethe-Institut
 50 Princes Gate
 Exhibition Road
 London SW7 2PH
  
South Kensington is the nearest tube station, about 5 minutes walk from the Institut.
More information can be found at the Supperclub Summit website.