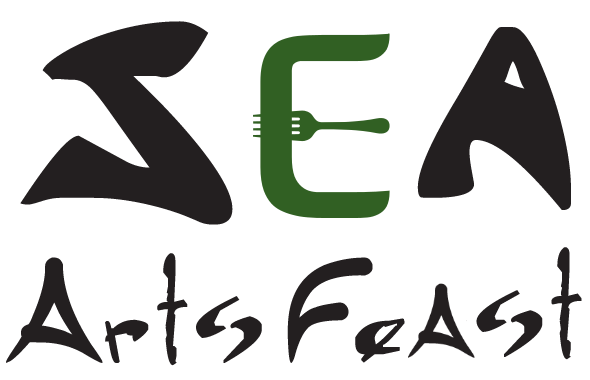 In partnership with SEA ArtsFest -- the first South East Asian arts festival in the UK -- Edible Experiences is delighted to present SEA ArtsFeast, a curated collection of Southeast Asian edible experiences peppered around London.
Learn about the region's culture and people through its myriad cuisines. Get up close and personal with TV chef celebrity and ambassador of Vietnamese cuisine Luke Nguyen. Feast on homecooked Filipino adobo chicken and bikol express. Learn how to make Thai green curry from scratch. Get the insider's introduction to all those exotic and mysterious herbs in Chinatown. Taste the wines that pair best with the region's street snacks. The menu goes on so feast your eyes!
About SEA ArtsFest:
SEA ArtsFest champions and develops the work of the artists of South East Asia and those inspired by South East Asia. Presenting an exciting range of work including film, theatre, music, traditional dance, outdoor performances, participatory workshops and much more, the festival takes place for the first time in London across multiple sites until the end of November.