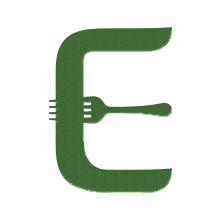 Extract from Billingsgate Seafood Training School website:

Following requests from people who have joined our early market visits - we have extended this session to include some fish preparation too. The morning starts with an escorted market visit focusing on species identification and quality. During the visit you choose and purchase a species of fish to take away (we will advise as to who to buy from etc). After a short breakfast break we will do a quick preparation session showing each person how to prepare their purchase (and then help you learn how to do it!)

Choice of species is over to you and dependant on the day, but you could choose one of the following – depending on availability: brill , sea bream, sea bass, mackerel, herrings, scallops etc – whatever takes your fancy on the morning and fits your own budget.

To make sure everyone gets lots of attention – as each person may choose something different – this course is limited to 6 attendees per group.

We can provide a cool bag for £2, but you will need to bring some cash to pay for your purchase.

The market visits and preparation session will be taken by a member of the training team at the school or fishmonger. This is proving a very popular course with people choosing and buying the fish during the visit. After a light breakfast we spend an hour showing you how to prepare your purchase and give some idea's as to how to cook it.