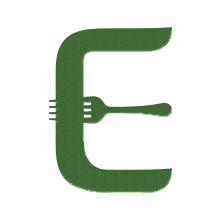 Extract from Billingsgate Seafood Training School:

An early morning escorted market tour covering fish identification and understanding quality assessment.

We serve breakfast after which you will have the chance to get some 'hands on' experience with an expert blocks man. This course focuses on a wide selection of flat and round fish preparation. (no shellfish). Includes portioning.