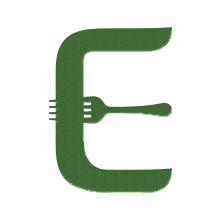 Extract from La Fromagerie website:

The Quicke family have been farming at Home Farm, near the village of Newton St. Cyres in the South West of England, for over 450 years. Patricia & Mary Quicke will be tutoring a tasting of five different cheddars alongside Pitfield Beer & heritage apples.

We will then serve Autumn pumpkins baked with some of Mary's cheddar & Jess's Ladies organic cream from Hardwicke Farm in Gloucestershire with sage & Cadours purple garlic paired with a glass Chateau Le Roc, Vin de Pays des Côtes de Gascogne.

Patricia will then guide us through an eclectic tasting plate of some of the newest cheeses to come from British cheese makers including Chilcote, a delicate fudgy goat cheesea from Highfields Dairy in Statfold, Charles Martell's 'Nuns of Caen made to an original recipe by the nuns from Caen in Normandy who settled in Gloucestershire in the 13th century, to Corra Lin from Lanarkshire, a Manchego style ewes milk cheese made by Humphrey Errington's daughter Selina, finishing with a new style blue called Cote Hill from Michael & Mary Davenport - rich, creamy & melting with a deliciously nutty taste.

We will be pairing the cheese with a new red wine on our list Chateau Tire Pe Diem this modern Bordeaux has a bright fresh aroma with an abundance of fruity sharpness and herbal hints.