Rating: 9.0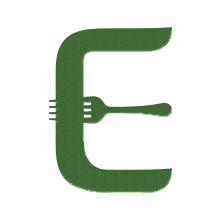 Menu:

* Scandinavian Bloody Mary (Dill, Horseradish, Aquavit, Tomato Juice)
* Raspberry, Ginger & Vanilla Smoothie
* Green Goddess Juice (Cucumber, Mint, Ginger, Apple)
* Homemade Yoghurt
* Queen's Compote (Raspberry & Blueberry)
* Rye Granola
* Norwegian Vanilla & Sour Cream Waffles
* Cinnamon Spelt Buns
* Hot Cardamom Doughnuts, Black Cherry Jam
* Baked Eggs, Abba Anchovies, Allspice
* Jarlsberg & Fennel Muffins
* Gravadlax, Beetroot, Peter's Yard Sourdough Crispbread
* Egg, Dill, Norwegian Kaviar, Rye
* Herring, Pickled Shallots, Potatoes, Sour Cream, Dill
* Bacon & Scandi Cheese Tart
*A dish or two from Scandilicious Baking*

Coffee From Square Mile, Tea (supplier yet to be decided, so many good ones out there!)

Please let us know any dietary requirements by email or when you book. And if you would like to bring a bottle of wine (or two) to enjoy with your meal please feel free to.

Please check time of event with host.